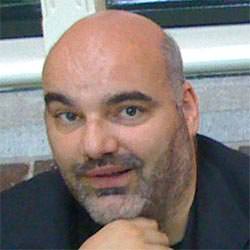 MARCEL RÖMER
Founder of Römer Golan Productions and senior consultant.
Marcel has a background in technology, marketing and business consultant.
WIM SETZ
Wim also has a background as a police officer. The last ten years Wim has developed himself as an senior project manager and business consultant/analist.
JAIRO DE RUIJTER
Jairo has a background in the military, the police and as a business consultant. With this unique combination he has been of great value to many of our customers.
His knowledge and passion for developing new ideas is one of his greatest assets.